Checkered/4-Way Floor Plate
Owen Industries carries an extensive supply of Checkered/4-Way Floor Plates in a variety of grades, thicknesses and sizes.
---
Checkered/4-Way Floor Plates come in in a wide variety of materials and grades including carbon steel, aluminum and stainless steel. We carry a wide variety of floor plates sizes and thicknesses to meet your needs.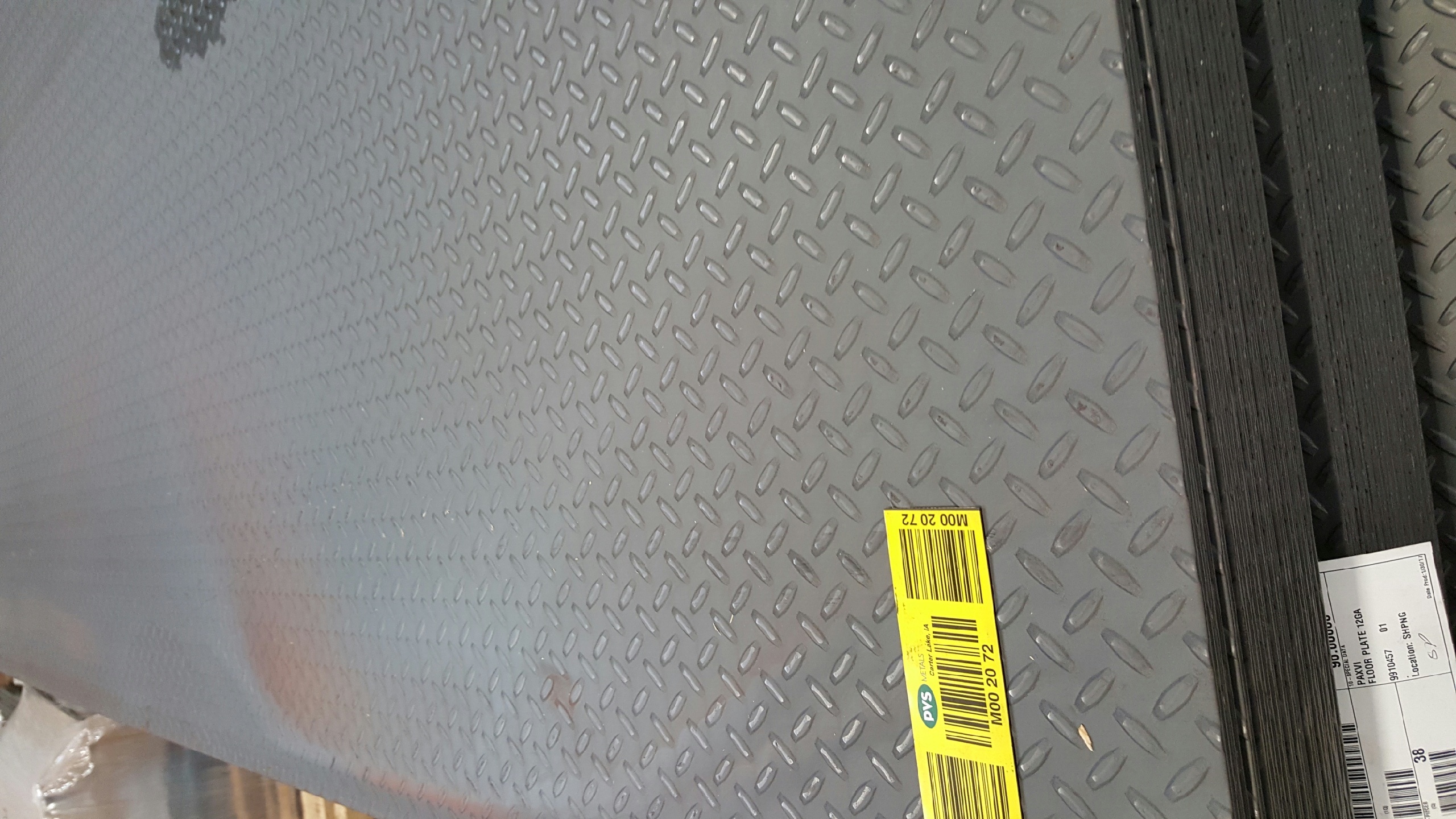 Don't see the type or grade you were looking for?
We can supply it for you with very low lead times.
Contact Our Team to Discuss Your Floor Plate Needs or Receive a Custom Quote