MVS Services – New
MVS Metals distributes, processes and sells a multitude of metal products including aluminum, carbon and stainless sheet/plate. We also handle all sizes of channel, rectangle, round and square tubing, as well as wide flange beams and bars. Let us be your one stop shop!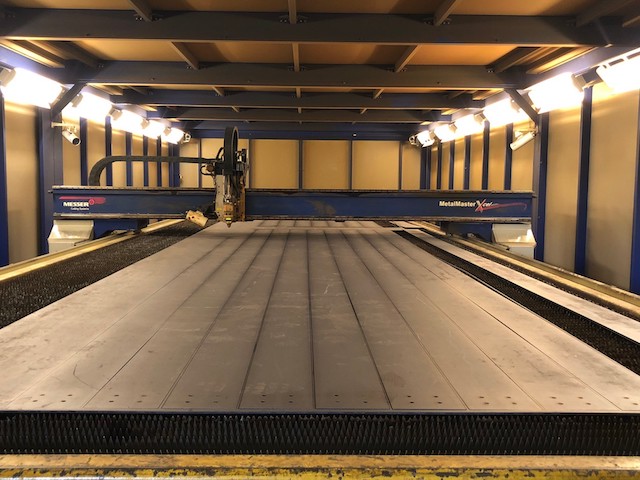 Large Format Laser Cutting
Six Thousand Watt Fiber up to 5/8" x 10'-0" x 40'-0"
Four Thousand Watt CO2 up to 3/4″ x 5'-0" x 10'-0"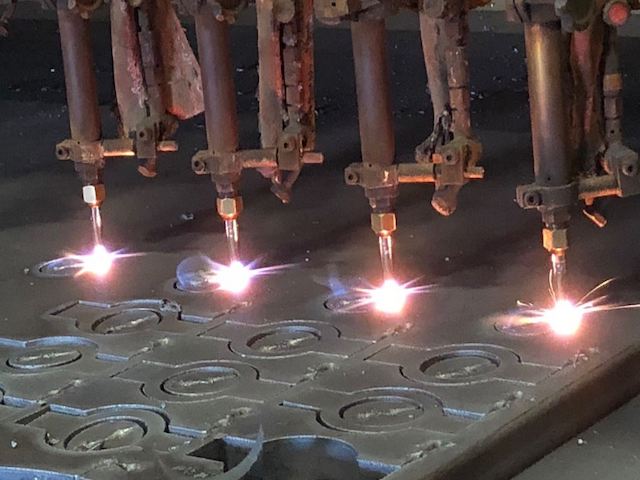 Plasma/Flame Cutting
OXY up to 6" thick A36-GR50-GR80-A514-AR & more! 
Plasma Bevel up to 45°, counter sink holes/slots, etc.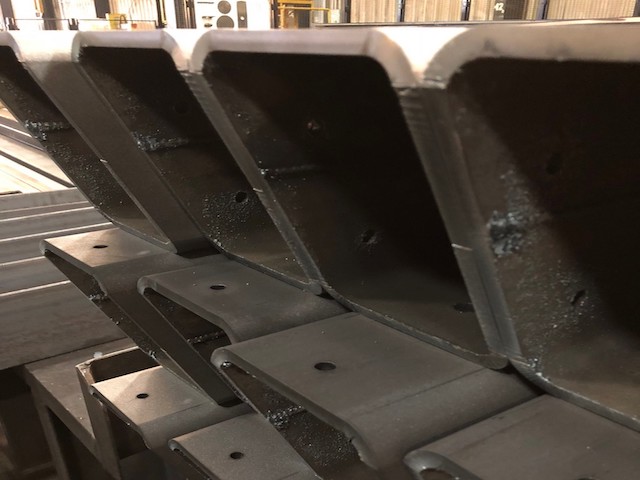 Tube Laser Cutting
3D beveling, tapping and seam location technology
12" rectangle/square, 16" round, 10" channel
Up to 48'-0" infeed/outfeed at 55# per lineal foot max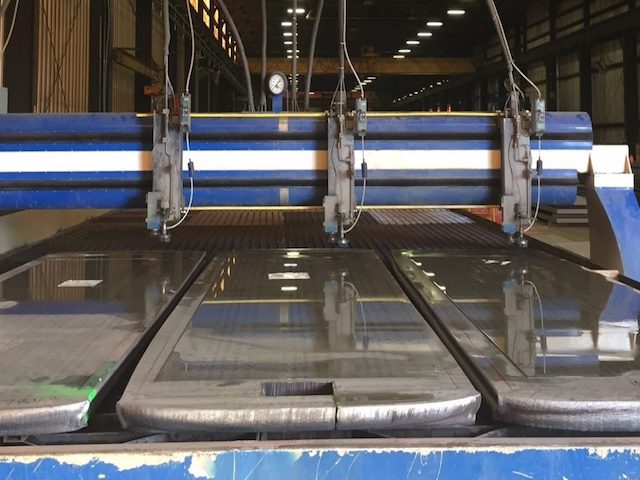 Waterjet Cutting
60,000 PSI up to 10" thick materials including: 
Aluminum, Carbon, Glass, Plastic, Rubber, Stainless, Stone, Wood, and many more.
MASSIVE cutting area: 16'-0" x 45'-0"
Learn More >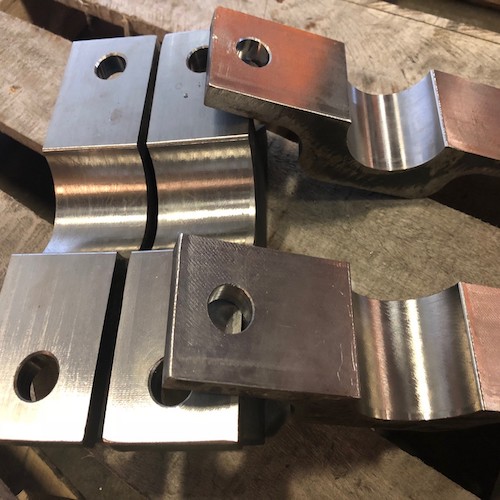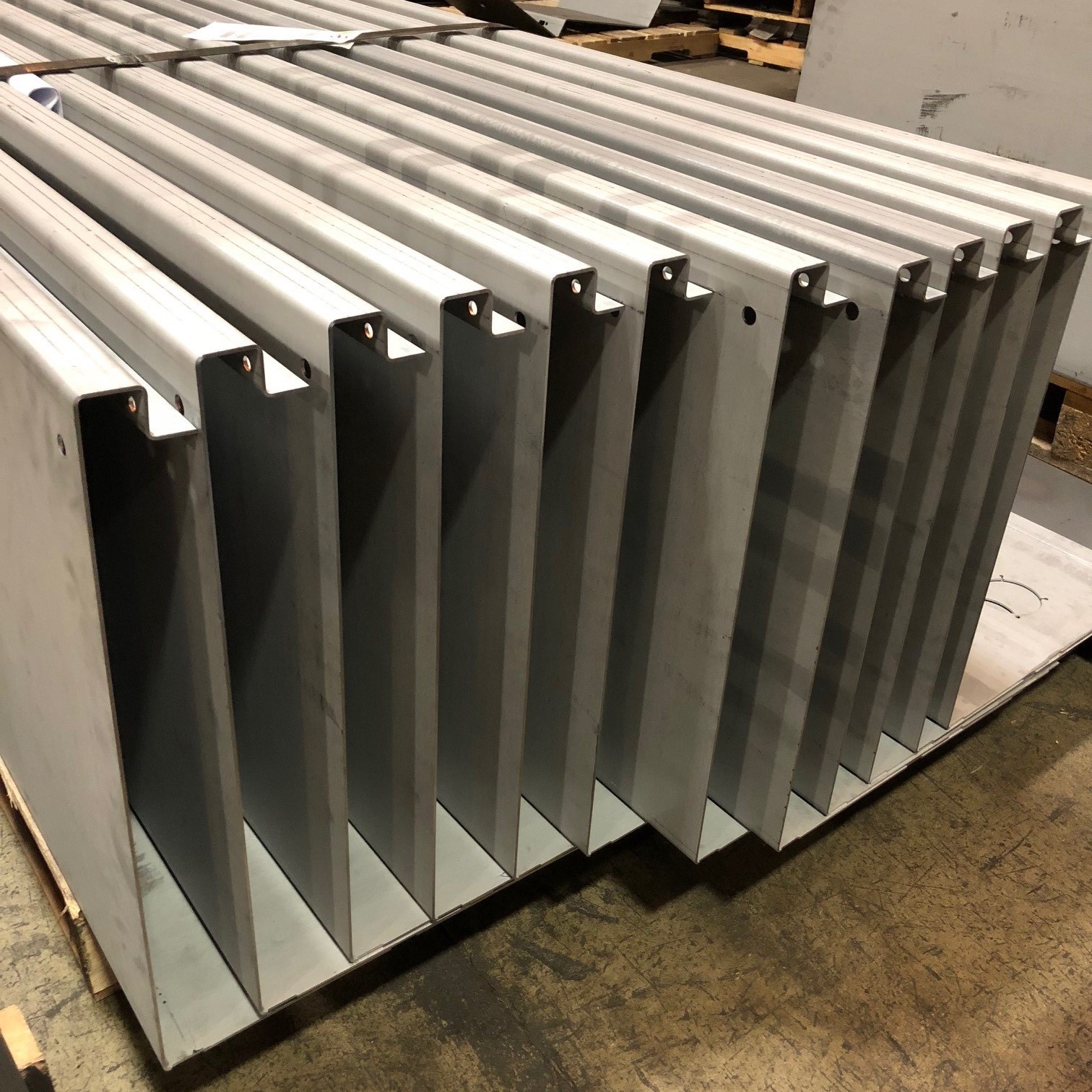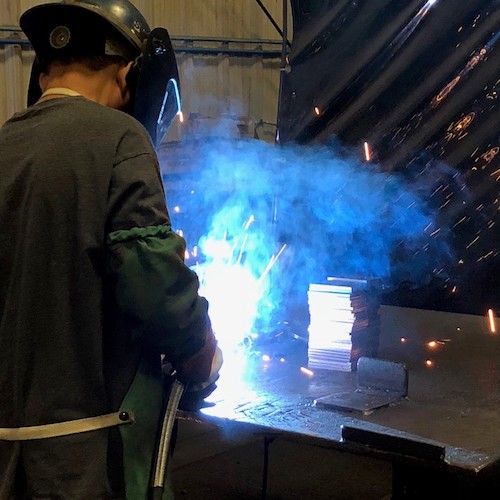 Are you tired of products arriving damaged and hard to handle? All orders arrive on fresh pallets and arranged to your specifications.  No fumbling around with sagging/splitting pallets, disorganized orders and parts damaged in transit. We can even manage individual kitting per your specifications,