MVS Markets

MVS Metals sells and distributes large volumes of processed carbon, coated and stainless flat-rolled sheet, and plate steel and aluminum products to a wide array of industries throughout the Midwest.
There is neither project too big, nor material too exotic, nor processing too complex for MVS Metals. We have been in the business of meeting and exceeding customer needs for over 60 years, and we will with yours too!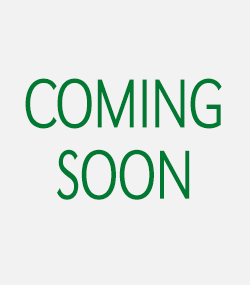 Agricultural & Farm Equipment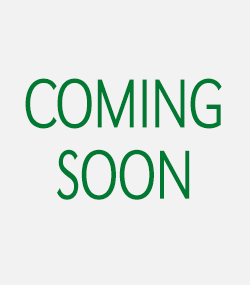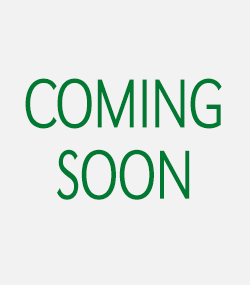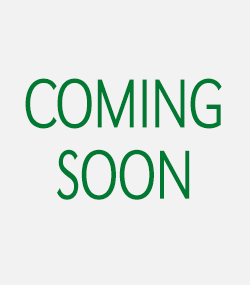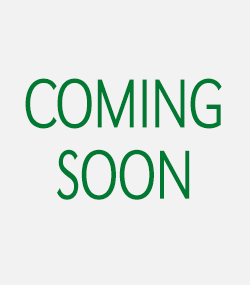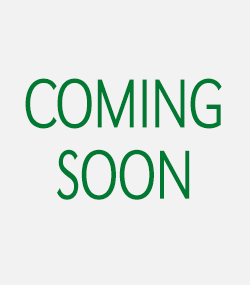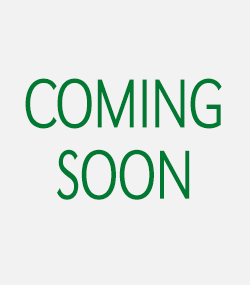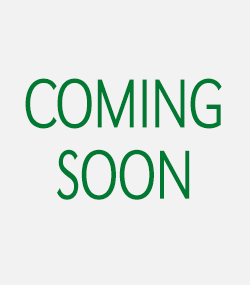 MVS Metals is an ISO 9001:2015 registered company since 2000. We strive to be the best at first-step metal processing , and continue to uphold our eye for quality across all aspects of our manufacturing services. MVS Metals promises to deliver quality parts, in quality time, for a quality price. Come check us out and see for yourself!